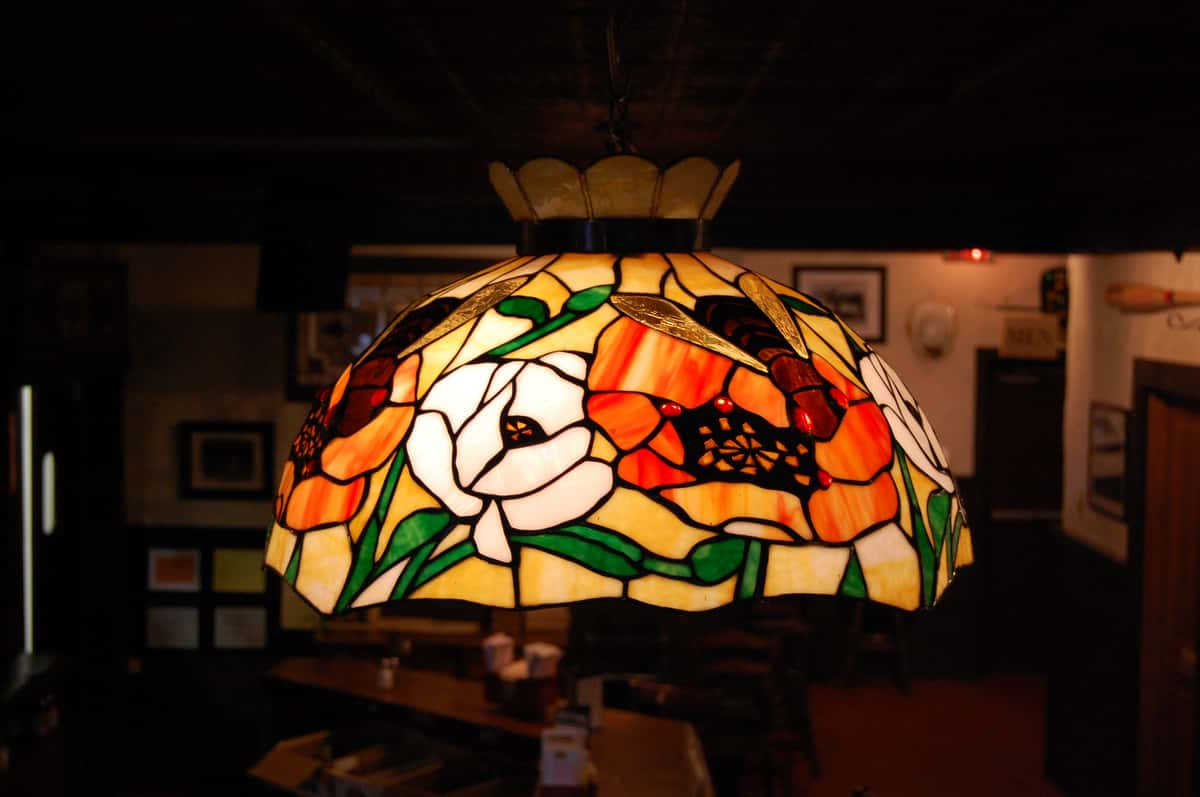 "You're Gonna Need A Bigger Bowl…"
"You're Gonna Need A Bigger Bowl…"
A guest blog by Executive Chef Jim O'Shea**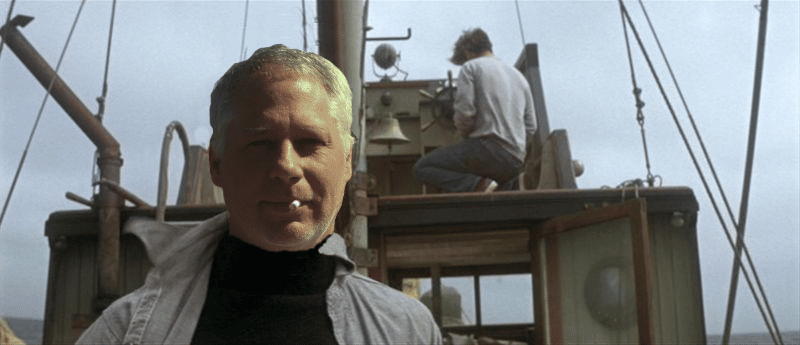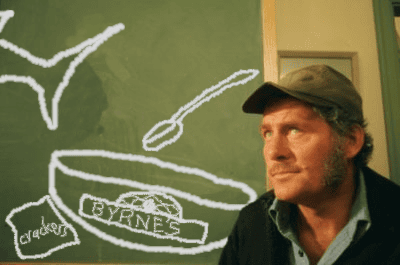 In my last guest blog I talked about how we try to make our good items great. An example of or success at this is the evolution of our New England clam chowder which has become our #1 selling item. We have won several awards for this item, including "Best Chowder" at the last two WCOD Cape Cod Chowderfests, and it has drawn a lot of interest on and off the Cape.

Steven Pearlstein of the Washington Post recently contacted me about our chowder. As I wondered what interest a Pulitzer Prize winning columnist, (not in culinary arts, but economics) had in our chowder I thought about the storied history of this great dish. Every fishing port around the world has its own fish soup. Bouillabaisse, caldeirada, zuppa de pesce, and jeongol are some examples. In New England we have chowder. Chowder was probably the best thing a galley cook could do with limited supplies and space and the cook of the house could do at home without much expense or fuss. Like many soups it started out as a peasant dish. As communication improved, people learned of this great dish and it grew in popularity.

Bobby Byrne's Pubs always had good chowder. In our effort to make it great we agreed that we had a solid recipe and a great flavor profile. An improvement in every ingredient in that recipe and determining the perfect consistency made our chowder great, not only in our opinion, but also that of our customers and attendees at the chowder contest and culinary exhibits we attend. It is great day to day and from location to location. We truly are the "King of the Clams!"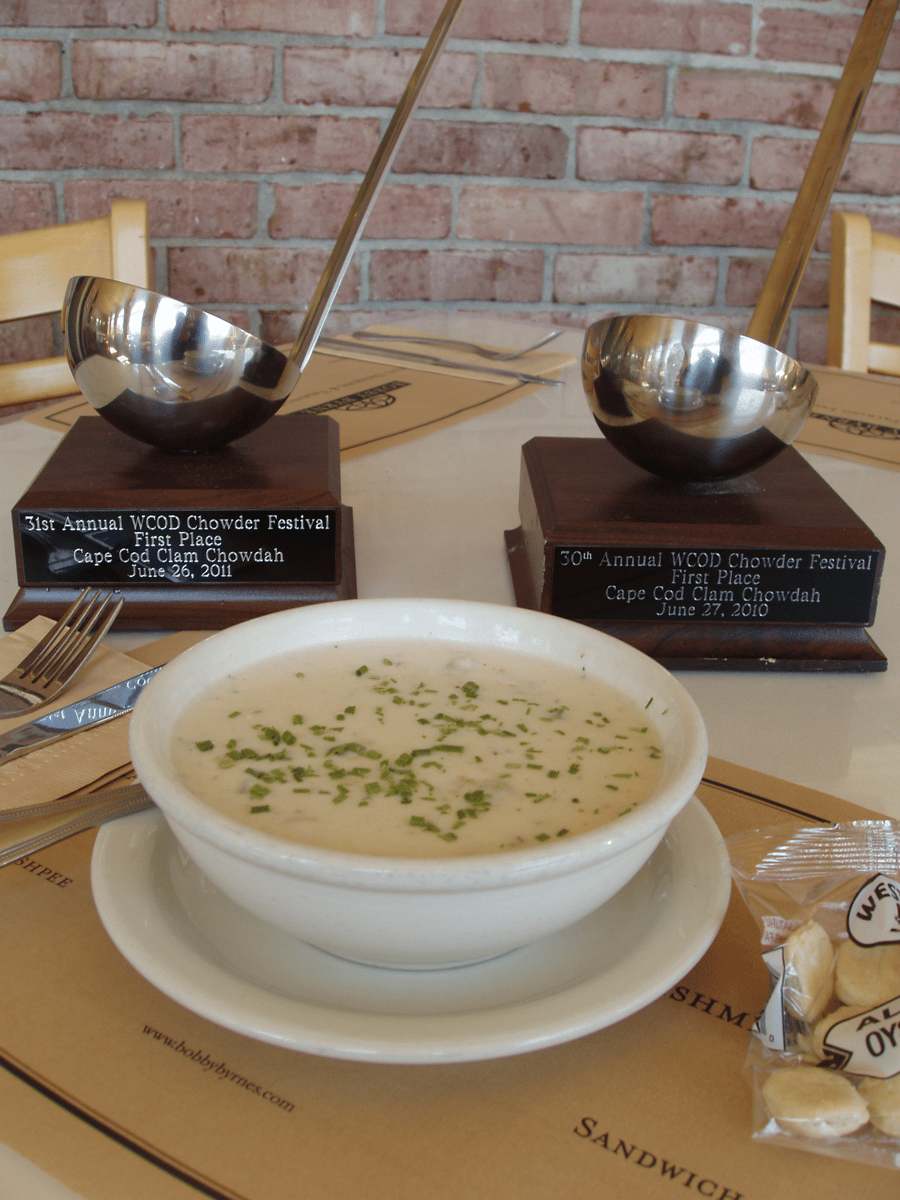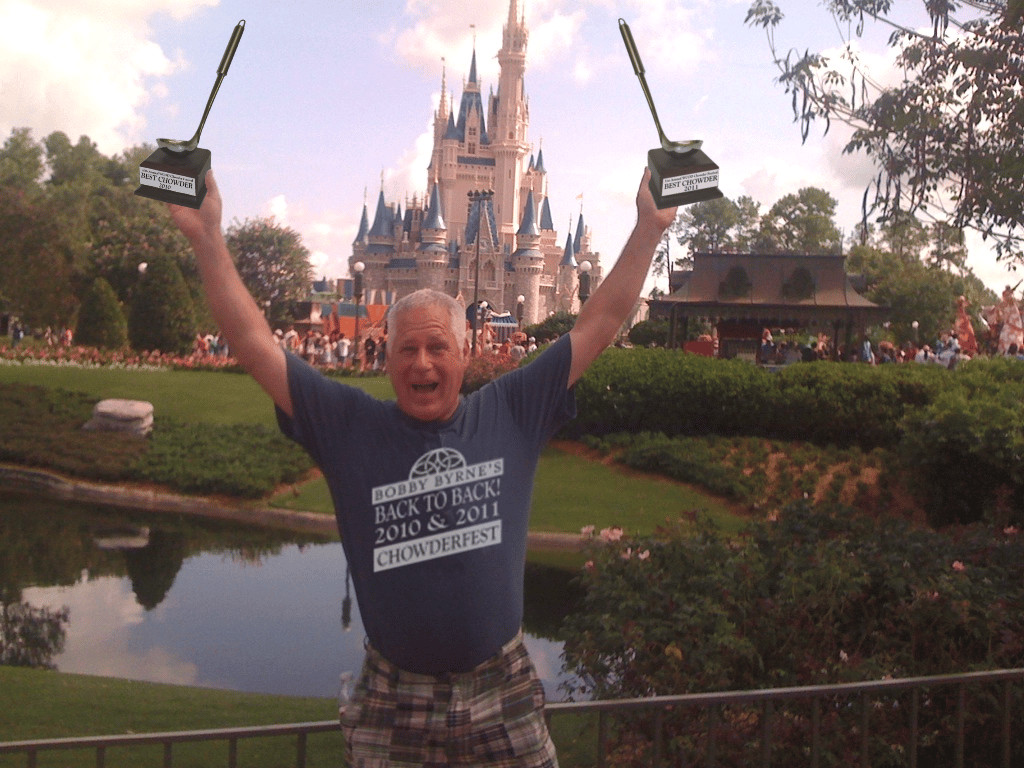 You've just won your 2nd Consecutive Cape Cod Chowder Fest!
What are you gonna do now? "I'm going to Disneyworld"
PS - We have been invited to attend the Newport Chowder Festival, The Boston Chowder Contest and several other culinary exhibits.
**Dictated upon his return from Disneyworld.