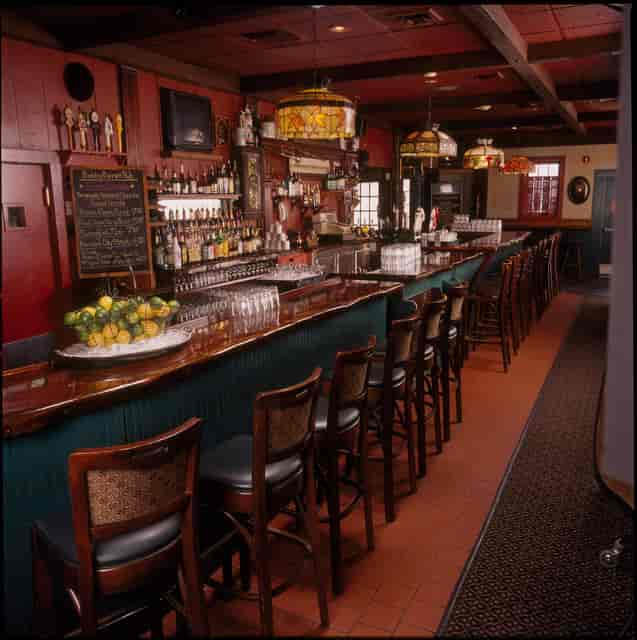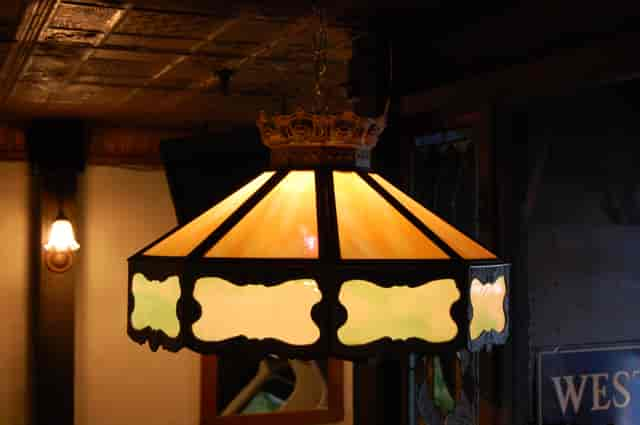 Open Indoors & Out Sun -Thur 11:30 - 8:30 Fri & sat 11:30 - 9:30 Online ordering now available!
About Bobby Byrne's
We are at once surface and symbol. Our logo, which is dominated by the Celtic Knot, is insinuated not only into our décor and menu and onto our wall, but also unto the walls of our imagination. It can speak to us of mystery, of beginning and end, of what is now and of what is to be. Like poetry, we touch upon the coherent and the unknowable at the same time. Thus the Pub is about more than food and drink. We want to give you magic and metaphysics with your meat and malt. We hope that we nourish your spirit and enable you to experience not only another great good place but also a great good thought.

We are open 11:00 am till 1:00am seven days a week, year round 363 days a year
(Closed Thanksgiving & Christmas)
"We make the ordinary extraordinary by expressing each pub in terms of art. Our method, and indeed our madness, is using language and artifact to reveal the pub's soul."
-- Bobby Byrne