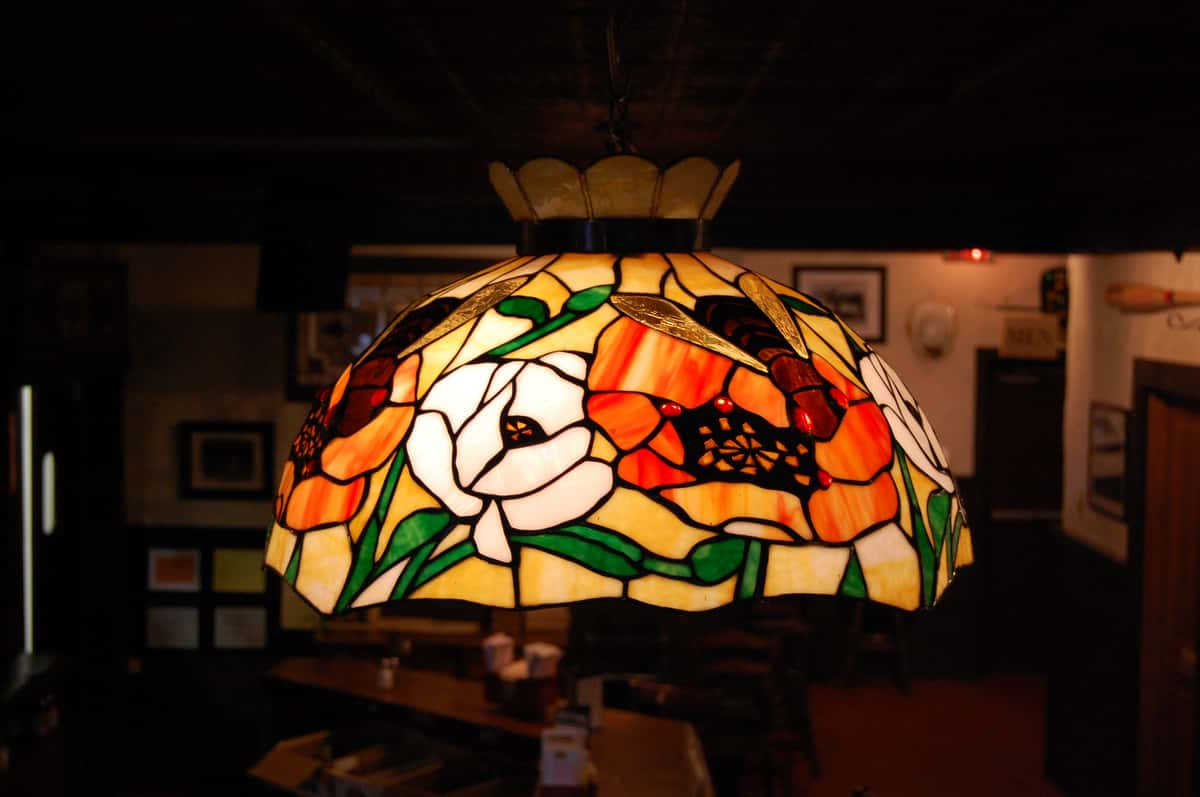 Value
Value
Value - the dictionary defines value as relative worth or importance, monetary or material worth. Our regular customers define it as what you get at Bobby Byrne's Pubs everyday. Our philosophy has always been to buy the best ingredients, create a consistent recipe and preparation system and present it to you at a reasonable price. Sometimes we go beyond that point and present you with a tremendous value at bargain basement prices. A case in point would be our Thursday Night Anniversary Wine and Dine dinners for two… for only $38.00!
Bring a loved one (or even someone you don't like) and choose from Sirloin Forestiere, Lobster Risotto Florentine, Lemon Pepper Shrimp and Cod or Chicken Francaise. Order two of the same or mix them up. We'll start you off with our succulent Spinach and Artichoke Dip while you consider which bottle of wine to pair with your dinner… Beringer Stone Cellars Merlot, Yellow Tail Pinot Grigio, Lobster Reef Sauvignon Blanc, Avalon Cabernet Sauvignon, Beringer Stone Cellars Chardonnay or Hob Nob Pinot Noir. Our everyday price for this combination would range from $58 to $68… it's yours to enjoy for $38 in celebration of our 38 Years in Business. Wow!

Jim O'Shea
Executive Chef

P.S. You can also buy a quart of our Award Winning Chowder (everyday) for the low price of $12.95 (a more than $20 value).