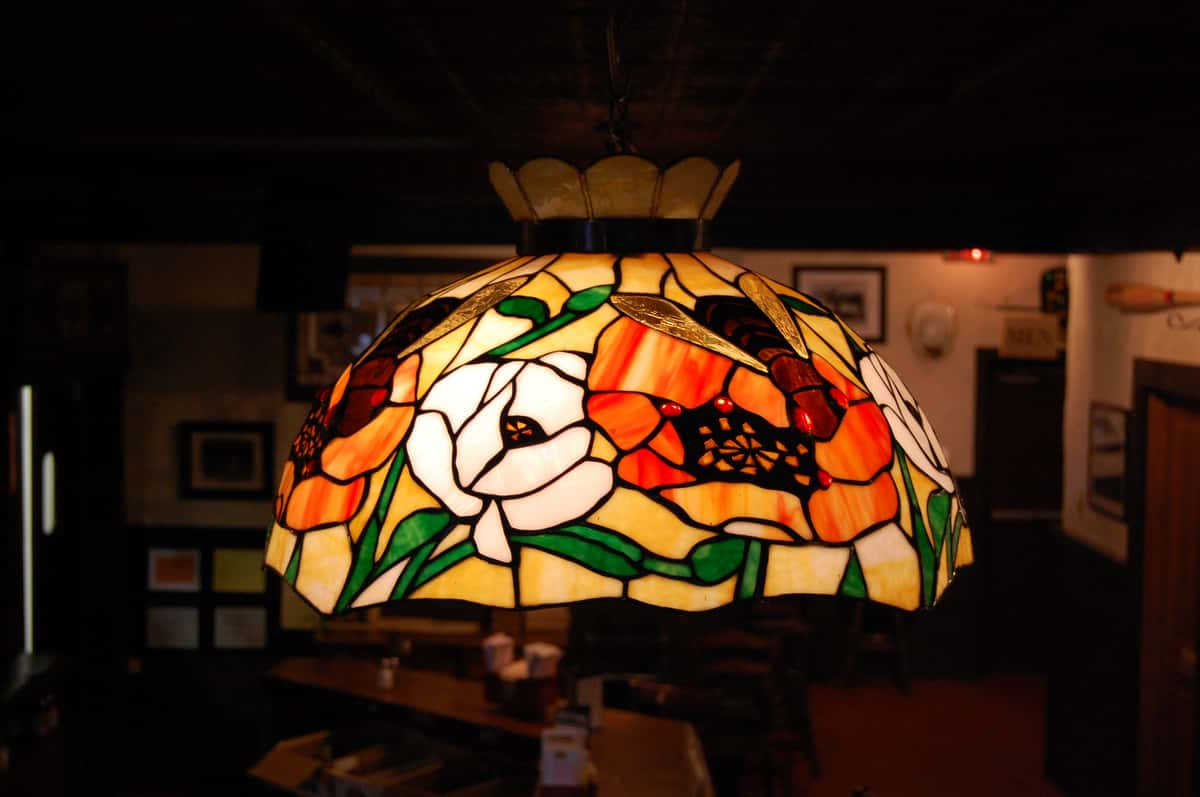 All The Comforts Of Home
All The Comforts Of Home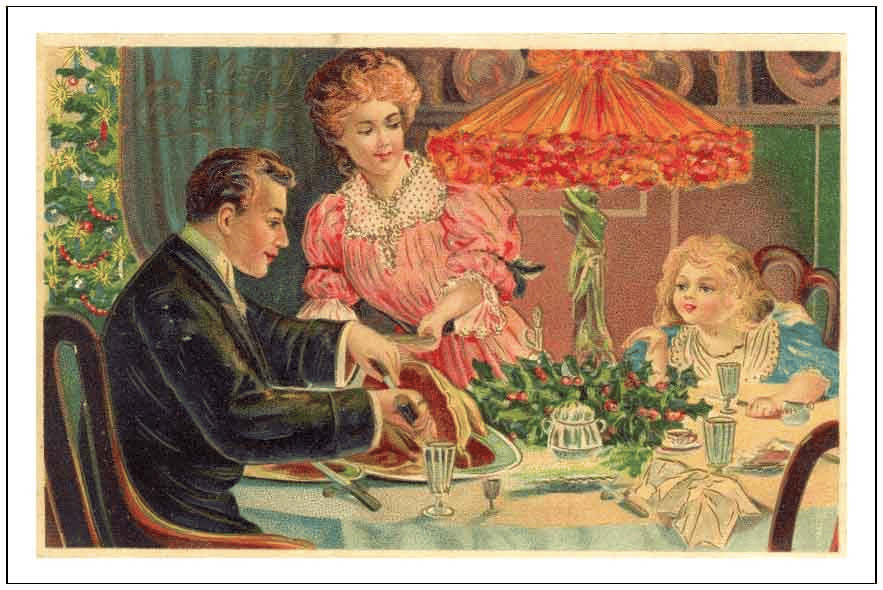 Food prepared traditionally that may have nostalgic or sentimental value, flavorful and easily eaten food, having a soft consistency.
This is one of the possible definitions of the term "comfort food", a term regularly used since 1977. Over the years there have been many variations and additions to that category. We have our own opinion on the subject of comfort food and have numerous menu items that can be viewed as such. We like to design a menu and serve food that will positively affect your emotions and increase good feelings. One way we do that is the care that we put into making great food like some of the meals Mom used to make. (Now, we're not saying that we do them better than Mom, but they are incredibly good) Another comfort is the tremendous value of what we serve.
Case in point is our upcoming Tuesday Night Fall Specials. They include your choice of a cup of our delicious homemade Pumpkin Bisque or a side salad, then your choice of Roast Turkey Dinner (with stuffing, gravy, mashed potatoes & vegetable), Homemade Codfish Cakes (with baked beans & coleslaw) or Meatloaf Wellington (served with a wild mushroom tart, cabernet brown gravy, mashed potatoes & vegetable) and then we finish with warm homemade Apple Crisp and coffee or tea.
All for only $10.95.
Please, always remember that if you're unable to make it in on Tuesday or you choose to visit on another day, we always do comfortable :
Daily Lunch & Dinner Specials, award winning Clam Chowder, incredible homemade soups including our Portuguese Kale soup everyday), the best burgers on the Cape, great sandwiches, meal sized salads, wondrous entrees and numerous values that will always leave you comfortable and content.
Jim O'Shea
Executive Chef
P.S. – You can bring the "Comforts Of Home" home. We offer a quart of our tremendous award winning Clam Chowder to take home for only $12.95 (a $20 value!)