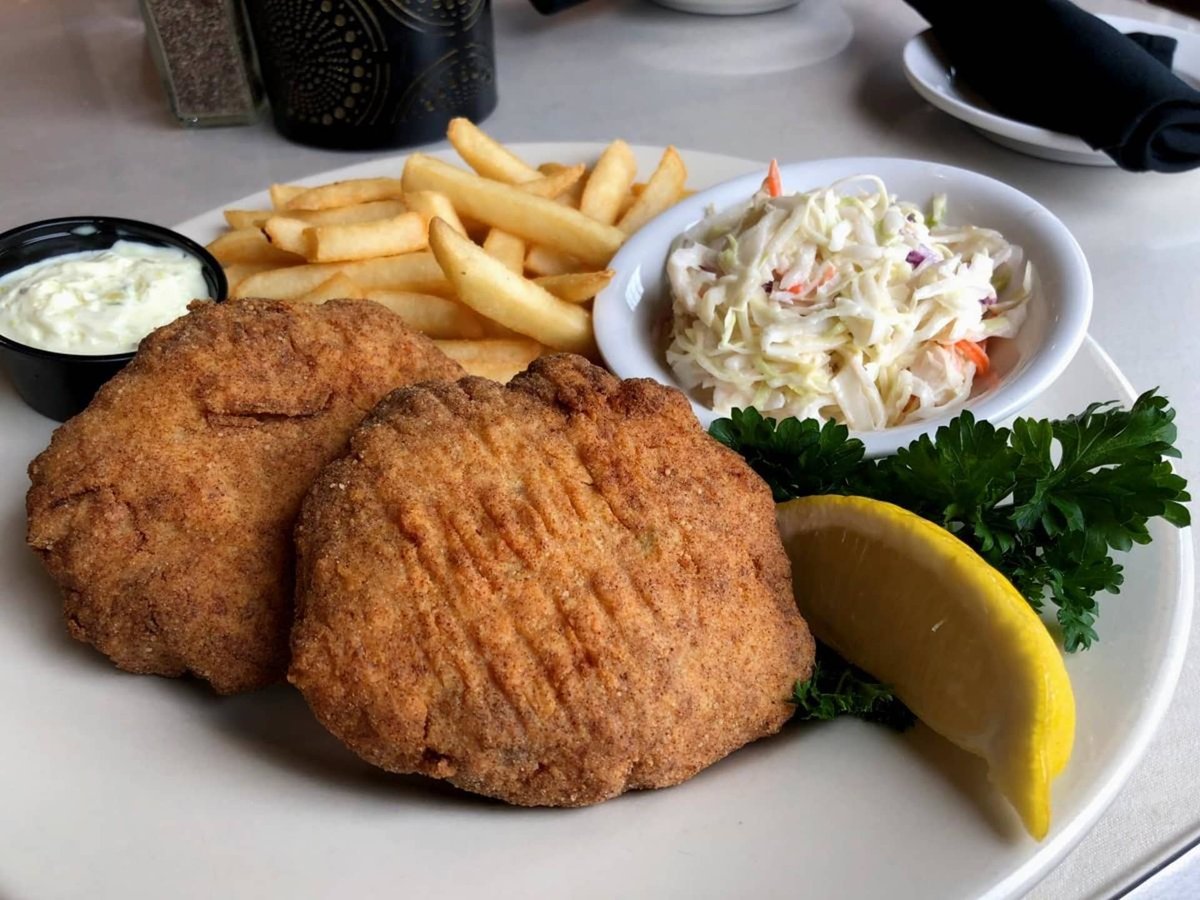 You Say It's Your Birthday...
Join us on your birthday for Lunch or Dinner and with the purchase of another item, your Birthday Entree of equal or lesser value is FREE!
(or half off your entree if you're dining alone)
* Please present picture I.D. for birthday confirmation - under 16 not necessary
*Does not include : Take Out orders, Alcohol, Tax or Gratuity.